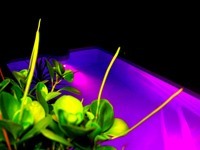 Evénements Découverte / Discovery Events
La Villa Eden Rock organise régulièrement des Evénements Découverte : vernissages, soirée littéraire, afterwork scientifique, conférences, découverte de nouveaux produits et services... Ne les manquez pas ! Si vous êtes un exposant, un artiste, un scientifique et que vous souhaitez promotionner vos produits et services dans un événement Discovery de la Villa Eden Rock, contactez-nous au 06 96 24 58 31 !
We propose Discovery Events about litterature, science, art, craft, products and services… Don't miss our Discovery events at Villa Eden Rock ! If you want to Promote your products and services in our events, call us : +596 (0)6 96 24 58 31 !