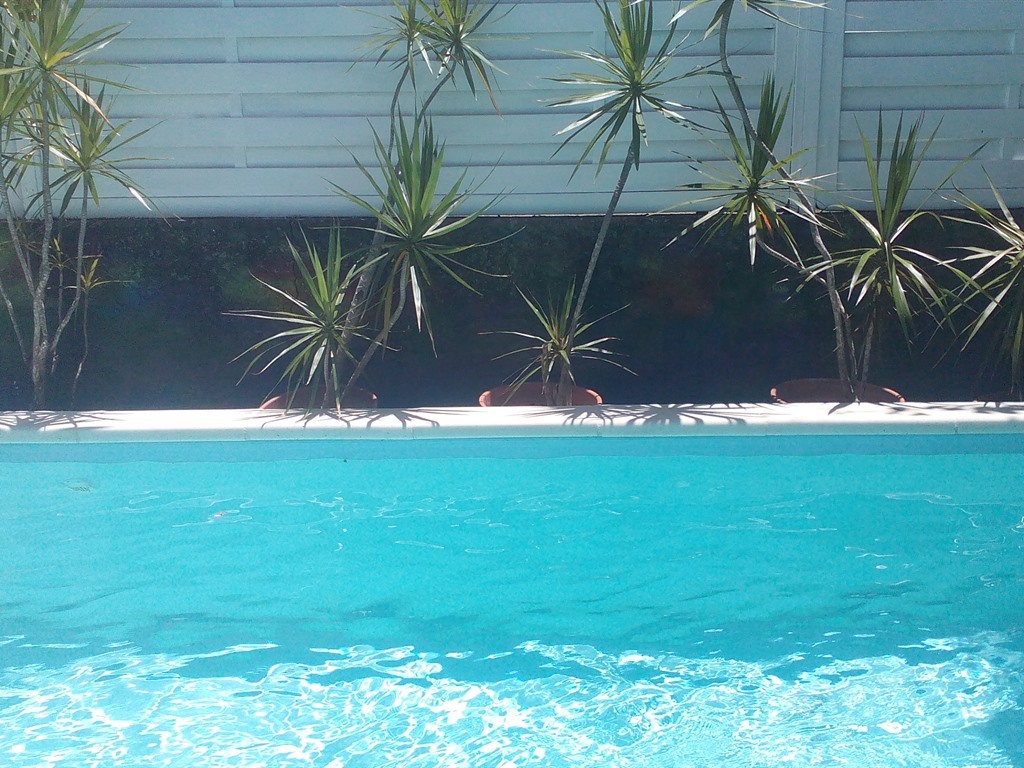 Welcome to Villa Eden Rock !
Welcome to Villa Eden Rock Website, lounge guest house for your discovery and business stays.

We hope you will enjoy our website and you'll find all infirmations you need. You can get informations about our services. You can also contact us.

Villa Eden Rock is located in Shoelcher, seaside town, not far from beaches.

You can have a WIFI free access in all our guest house.

Our room have an independent entry, a private bathroom, AC and flat screen TV

You can enjoy a cup of coffee in front of tthe town, the sea or the Pitons du Carbet on our terrasses.

The Villa offers room service.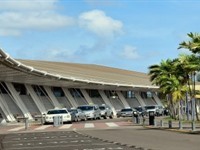 Shuttles
Book on our website your Airport shuttles (25 euros/room), Fort-de-France Port and boat station (20 euros/room) : when you book your room online, choose the option "Add extras" and go on the link "Shuttle". We propose also "Agglomeration" shuttles (15 euros/room).